Vascularized Microtissues Are Our Specialty
Most cells in our body are no farther from a blood vessel than the width of a hair. Blood vessels help pattern tissues and provide them with their nutrients, and since almost all therapeutics — whether small molecules, antibodies, or leukocytes — reach our tissues via blood vessels, no model of tissue-drug interaction is realistic without this supporting vascular network. Our vascularized organ and tumor chips provide more relevant, physiological results for accelerating drug development.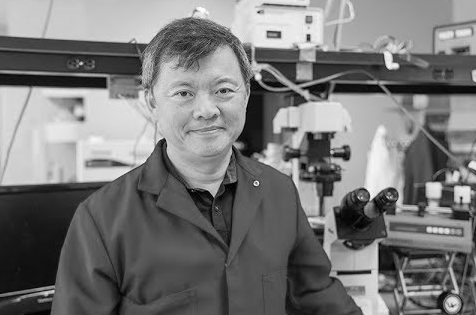 Why Use Vascularized Tissues?
Mimic blood flow & permeability of vessels in the body
Ideal for both efficacy & toxicity testing
Deliver nutrients & remove tissue waste
Deliver therapeutics directly to 3D tissues
Recapitulate cross-talk between vessels, stroma, and tissue-specific cells
Transport immune cells, such as leukocytes or CAR-T cells
Explore Our Vascularized Tissue Platforms
Vascularized Micro-Organ (VMO™)​
Aracari's VMO™ platform is ideal for understanding the physiological responses of vessels to pro- and anti-angiogenic therapies. The composition of the VMO™ also simplifies studies aimed at testing therapy toxicity, both to blood vessels & the surrounding tissues. Key features of the VMO™ include:
Human endothelial cells
Human stromal cells (pericytes)
3D matrix replicating native vessel matrices
And more
Vascularized Micro-Tumor (VMT™)​
Aracari's VMT™ platform is ideal for testing lead compound efficacy in inhibiting tumors growing in a biomimetic environment. Comprised of endothelial & stromal (pericyte) cells, our VMT™ also includes the following human tumors:
Colon Cancer (at left)
Lung Cancer
Customized Tumors of Interest
And more
Vascularized Micro-Brain (VMB™)​
Aracari's VMB™ platform is designed to test therapeutic permeability across the blood-brain barrier (BBB). Our VMB™  includes:
Human endothelial cells
Human stromal (pericyte) & glial (astrocyte) cells
Enrichment of BBB genes, including Claudin5, Occludin, Glut-1, P-glycoprotein, & MRP4
And more
Find out how our solutions and services can help you.